The ultimate treatment for severe acne. Proven to be 98% effective.
Regular price
Sale price
$42.00 USD
Unit price
per
Sale
Sold out
View full details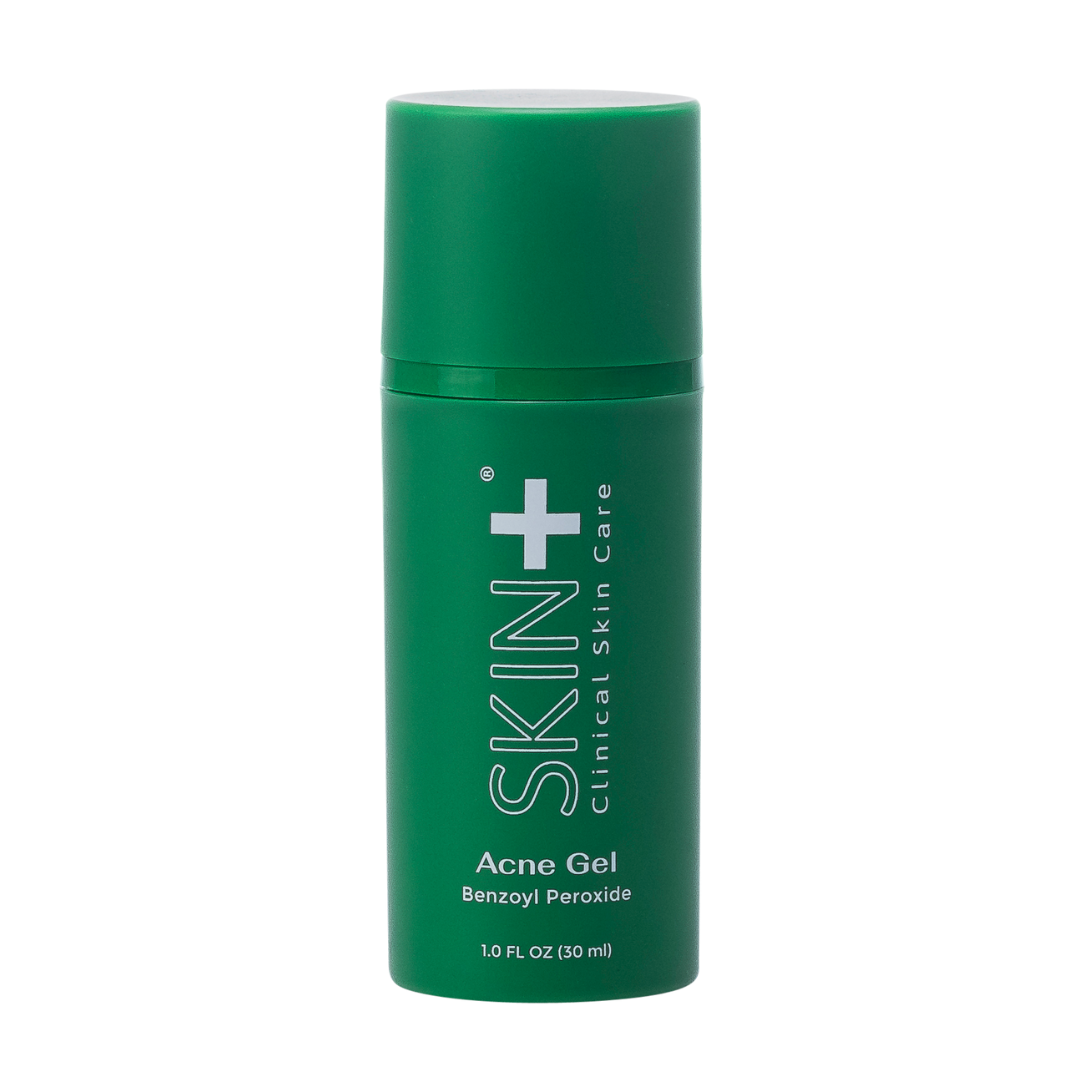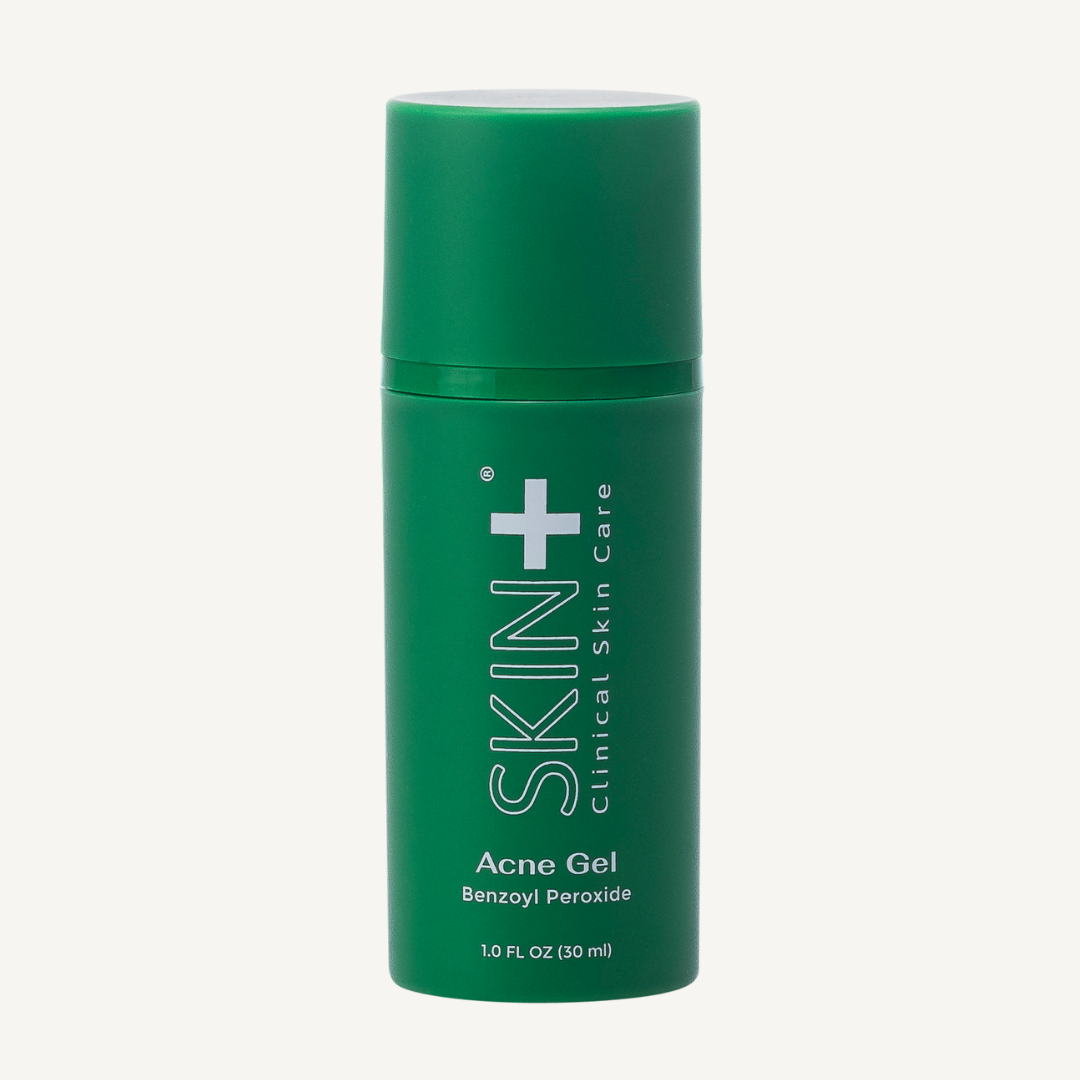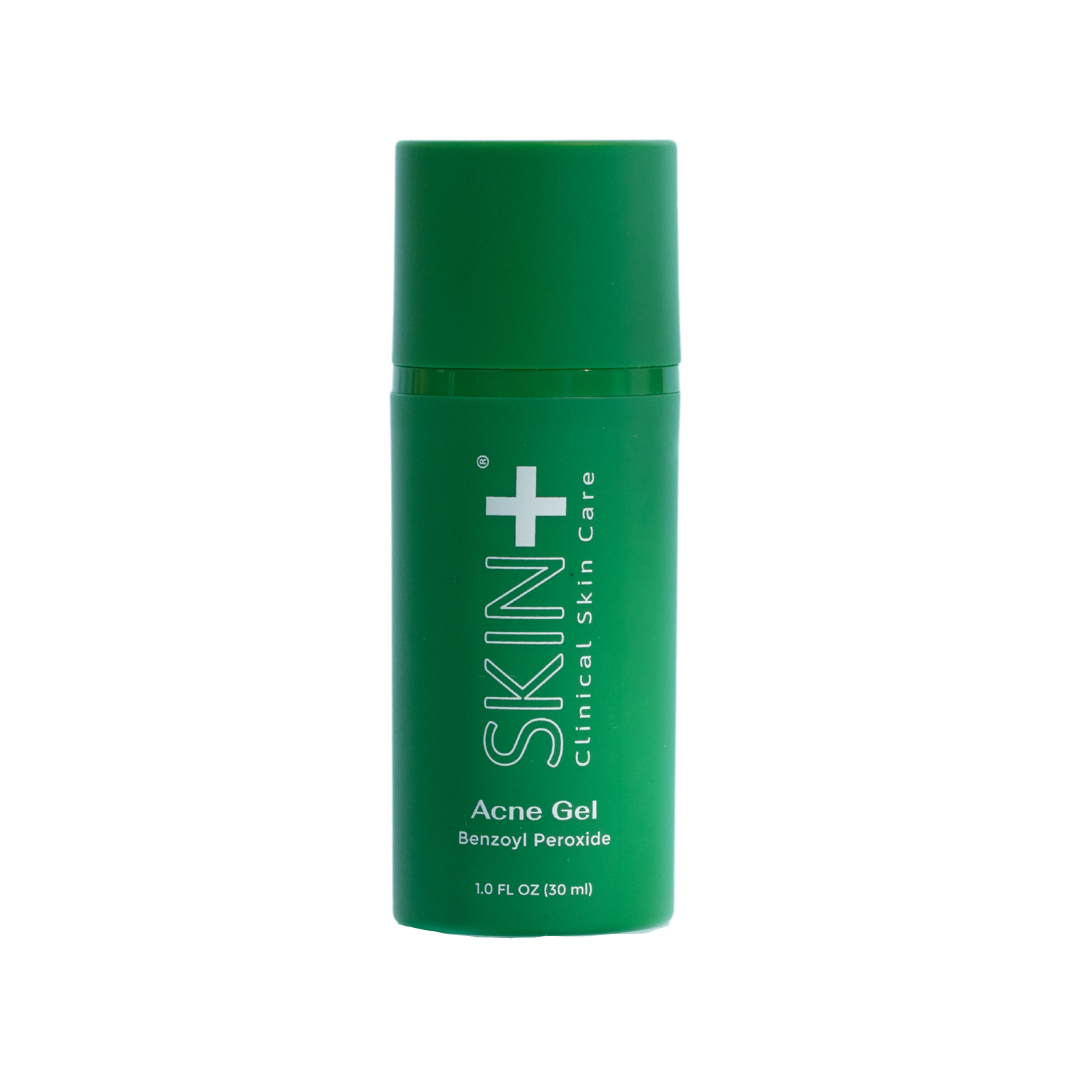 The ultimate acne treatment. Benzoyl Peroxide is one of the most effective treatments for acne. While highly effective, traditional forms of Benzoyl Peroxide can cause skin irritation. Our Acne Gel is formulated with a patented, aqueous-based, micronized BPO to penetrate the pores and attack the P. acnes bacteria.

Skin Type: Recommended for Acne-prone skin.

Ideal for: More severe acne on the face, back, and chest.
Two things happen with Benzoyl Peroxide: it peels the inside of the pores and kills acne bacteria. As acne bacteria cannot live with oxygen, the benzoyl part of the molecule pulls the peroxide down into the pore, where the peroxide releases oxygen and kills the bacteria. Furthermore, BP suppresses the fatty acids in sebum (oil), making it harder for dead skin cells to stick together. Keep in mind that acne is simply an accumulation of dead skin cells and oil. Using Acne Gel at the beginning of your treatment is crucial. It is safe to discontinue use after four to six months if there are no acne breakouts.
Always apply all over, no spot treating.
Benzoyl Peroxide (Acne Gel) Acclimation Guide
You may want to follow this accumulation routine for the first two weeks if you have never used benzoyl peroxide or only used it as a spot treatment. You'll apply Acne Gel every evening for a prescribed amount of time, then wash it off and apply moisturizer.
After you wash your face with Pro B5 Wash, pump 1-2 pumps of Acne Gel into your palms and apply it all over your face avoiding the neck and eye areas. Leave it on for the prescribed amount of time, then wash it off using Pro B5 Wash, and apply HylaVera or NourishRX.
Days 1 – 3 Apply Acne Gel for 15 minutes only – then cleanse and moisturize.
Days 4 – 7 Apply Acne Gel for 30 minutes only - then cleanse and moisturize.
Days 8 - 10 Apply Acne Gel for 60 minutes only - then cleanse and moisturize.
Days 11 - 13 Apply Acne Gel for two hours only - then cleanse and moisturize.
Day 14 and beyond If the skin is not overly dehydrated and/or irritated, cleanse, tone and apply Acne Gel and leave on overnight. No moisturizer anymore.
ACTIVE INGREDIENT: Benzoyl Peroxide 5%
INACTIVE INGREDIENTS: Water, Butylene Glycol, Caprylyl Glycol, Carbomer, Sodium Hydroxide, Benzalkonium Chloride.
CAN I USE THIS SERUM IN MY MORNING ROUTINE?
We suggest you only use it in the morning after you have been using it at night for at least two months, if you are getting five or more inflamed pimples daily, then add it in the morning as well as using it at night.
CAN I LAYER THIS WITH OTHER INGREDIENTS?
Yes, but you have to use it with ingredients that target other issues. We suggest you use it in conjunction with an exfoliating serum like our CytoClear or BHA 2%.

WHAT'S THE % OF BP?
This product contains 5% BP
HOW LONG WILL IT TAKE TO SEE RESULTS?
The pimples you see on your skin now started forming 90 days ago, so it is very important to never skip using the serum even if you are not seeing results. It can be tempting to use more increase the use of the serum to try and get quicker results, but this does not work and can actually push the clearing process back by impairing the skin's barrier. If you follow our product protocol, you should see less inflammation, oil, and redness in just two weeks.
Trust the process and be consistent with using products. Never skip face day!
IS IT PREGNANCY SAFE?
Yes, it is!
CAN I USE THIS WITH PRESCRIPTION MEDICATION?
Our Skin+ Method is to clear acne without you having to use a prescription acne medication like Spiorlacton, antibiotics, Accutane, and topical prescription products. Our clients are coming to us because they do not want to be on harsh prescriptions, as always consult with your doctor before starting or stopping any medications.
UPGRADE YOUR CLEAR-SKIN ROUTINE