Type a description for this product here...
Introducing our revolutionary AHA Back Treatment Serum, your ultimate solution for smooth, clear, and radiant skin from shoulder to waist! Say goodbye to stubborn back acne, rough texture, and uneven tone – it's time to reveal your best back yet!
Regular price
Sale price
$70.00 USD
Unit price
per
Sale
Sold out
View full details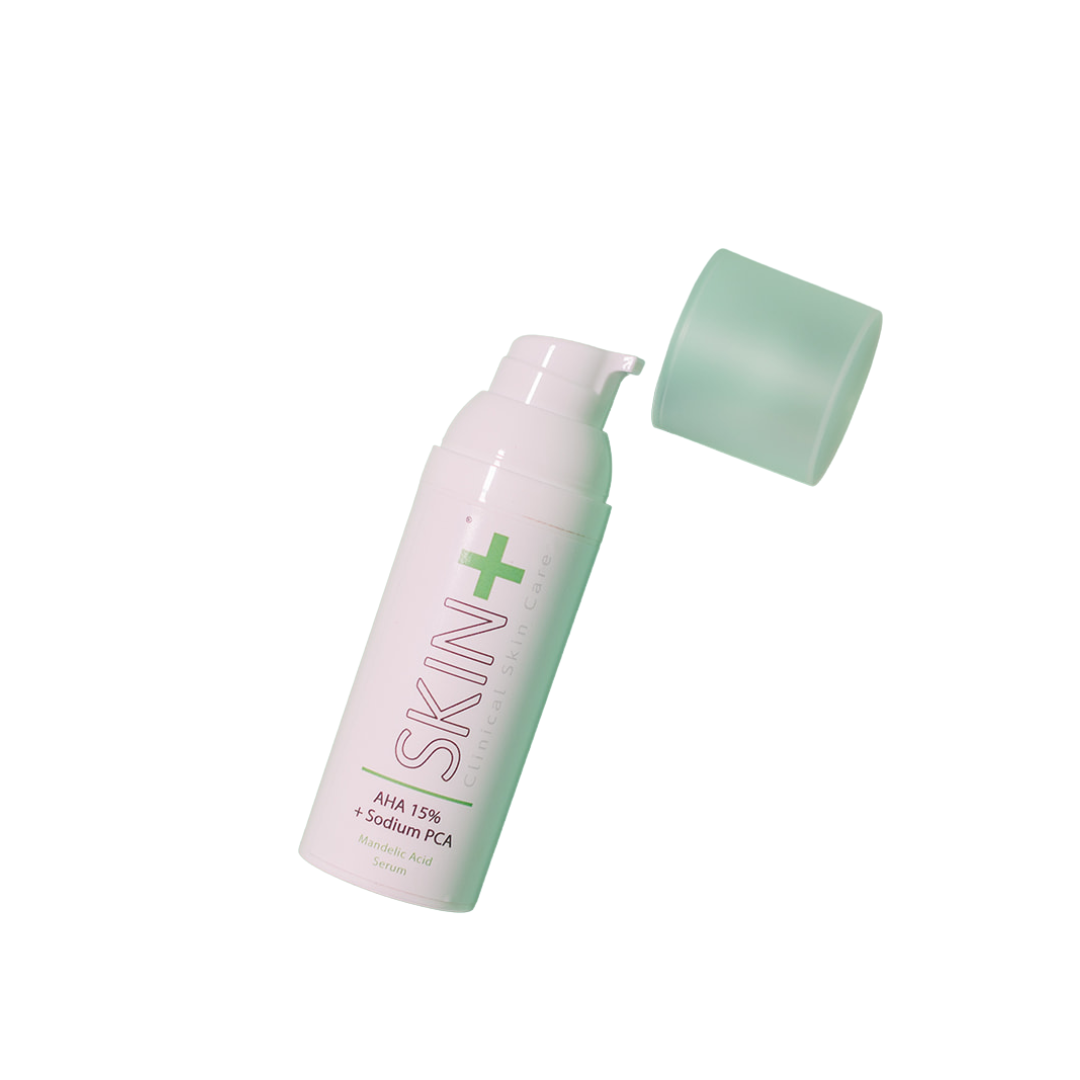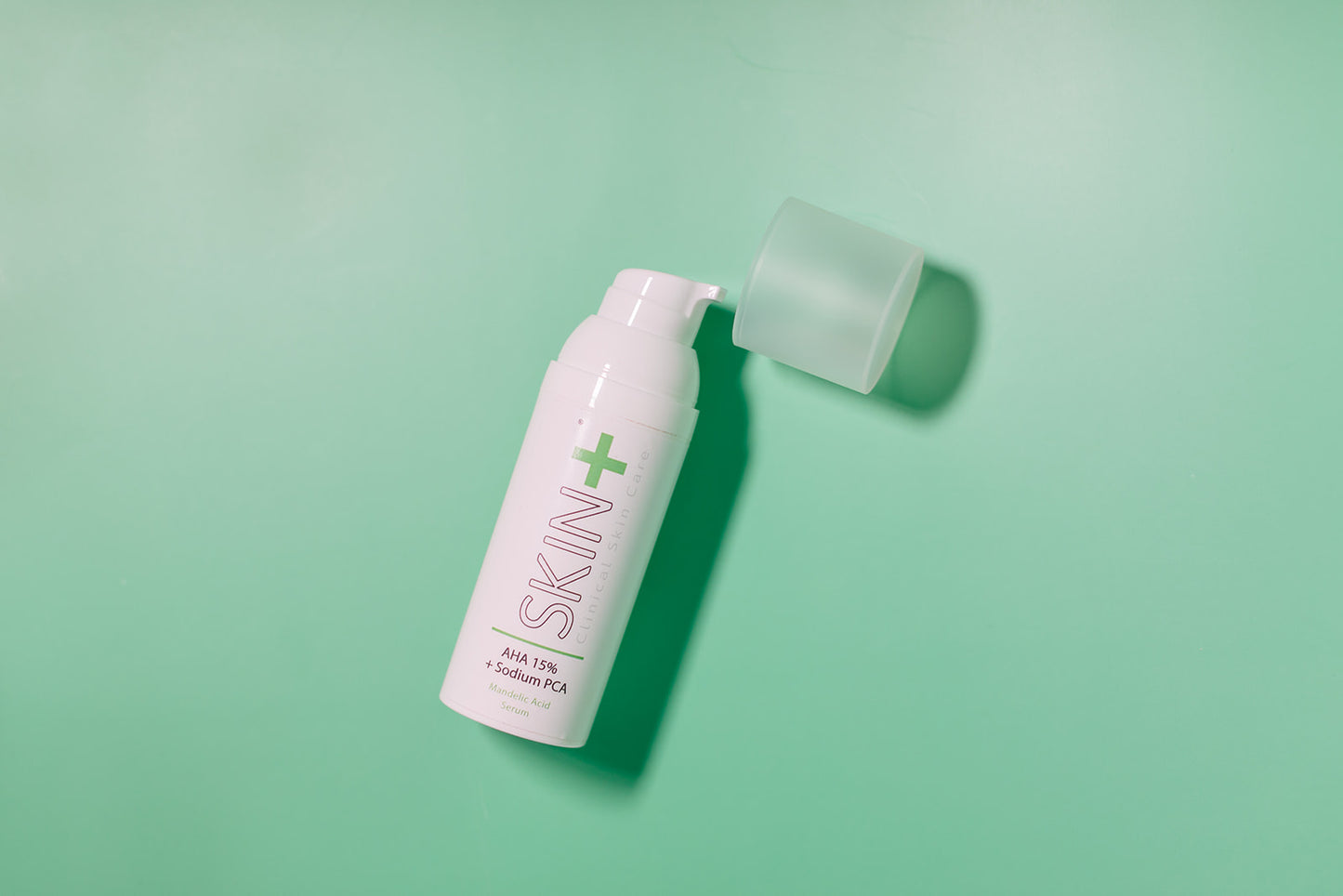 Don't let back acne hold you back any longer! Embrace the transformative power of our AHA Back Treatment Serum and experience the joy of having clear, beautiful skin from shoulder to waist. Get ready to turn heads and feel confident like never before – try it today and unlock the secret to a flawless back!
Formulated with a potent blend of Alpha Hydroxy Acids (AHAs), this serum is specially designed to exfoliate, renew, and rejuvenate the skin on your back. AHAs gently dissolve dead skin cells, unclog pores, and promote cell turnover, effectively banishing acne and blemishes for good. Our advanced formula not only fights existing imperfections but also helps prevent future breakouts, leaving your back clearer and smoother than ever before.
After wash your back with BP Active Wash, apply AHA 15% all over affected area on back and body. Let dry before putting clothing on.
Deionized Water, SDA 40, Propylene Glycol, Mandelic Acid, Hydroxyethylcellulose, Sodium PCA, Glycerin, Hyaluronic Acid, Niacinamide, Sodium Benzoate, Lactic Acid, Citric Acid, Hydroxypropylcellulose, Panthenol, Licorice Root Extract, Chamomile Extract, Caprylyl Glycol, Ethylhexylglycerin
UPGRADE YOUR CLEAR-SKIN ROUTINE