HylaVera, is a must-have moisturizing gel for oily acne-prone skin, the perfect hydrator for all skin types! Whether you have dry, oily, sensitive skin, or combination skin, our gel moisturizer is designed to deliver long-lasting hydration and address your specific skin concerns.
Regular price
Sale price
$47.00 USD
Unit price
per
Sale
Sold out
View full details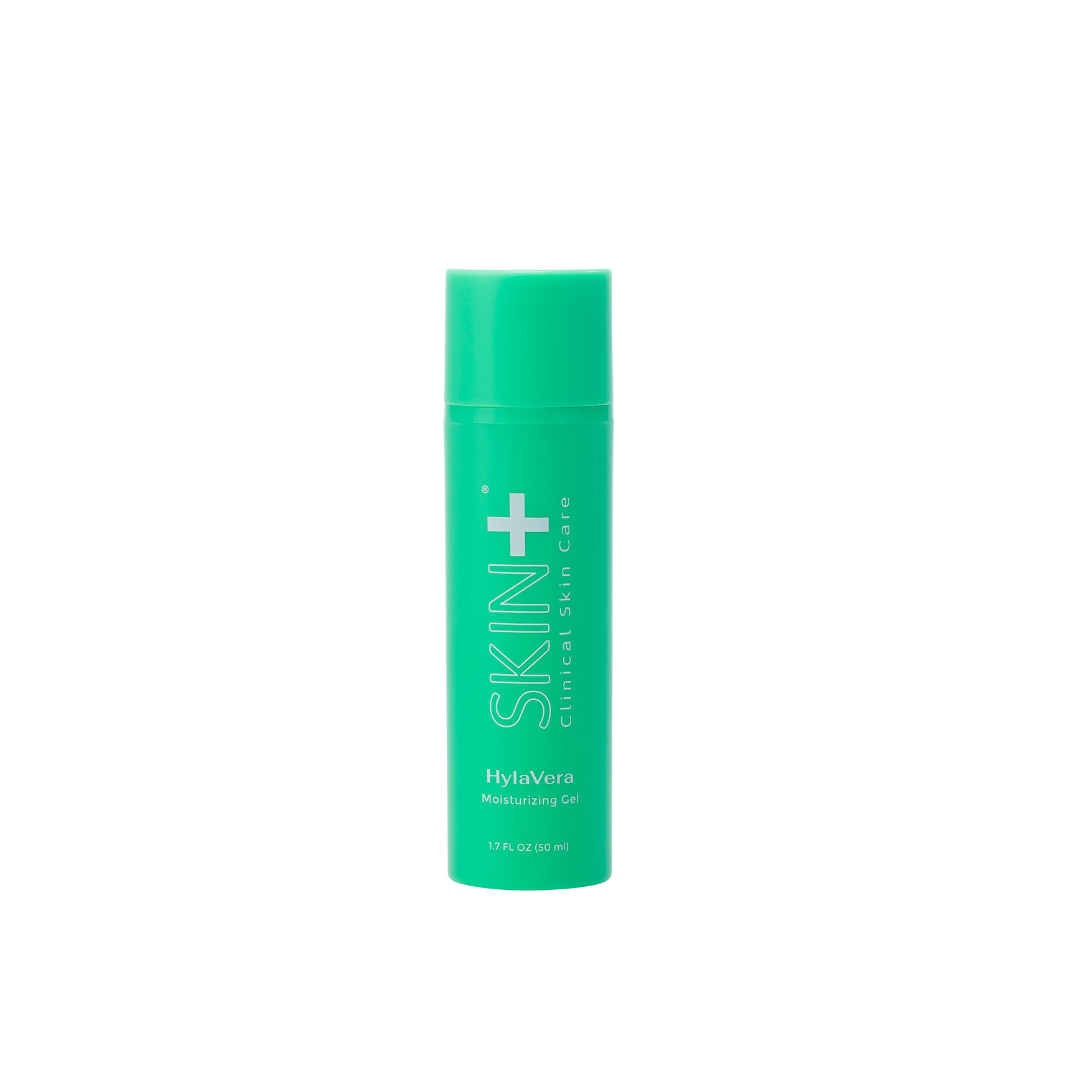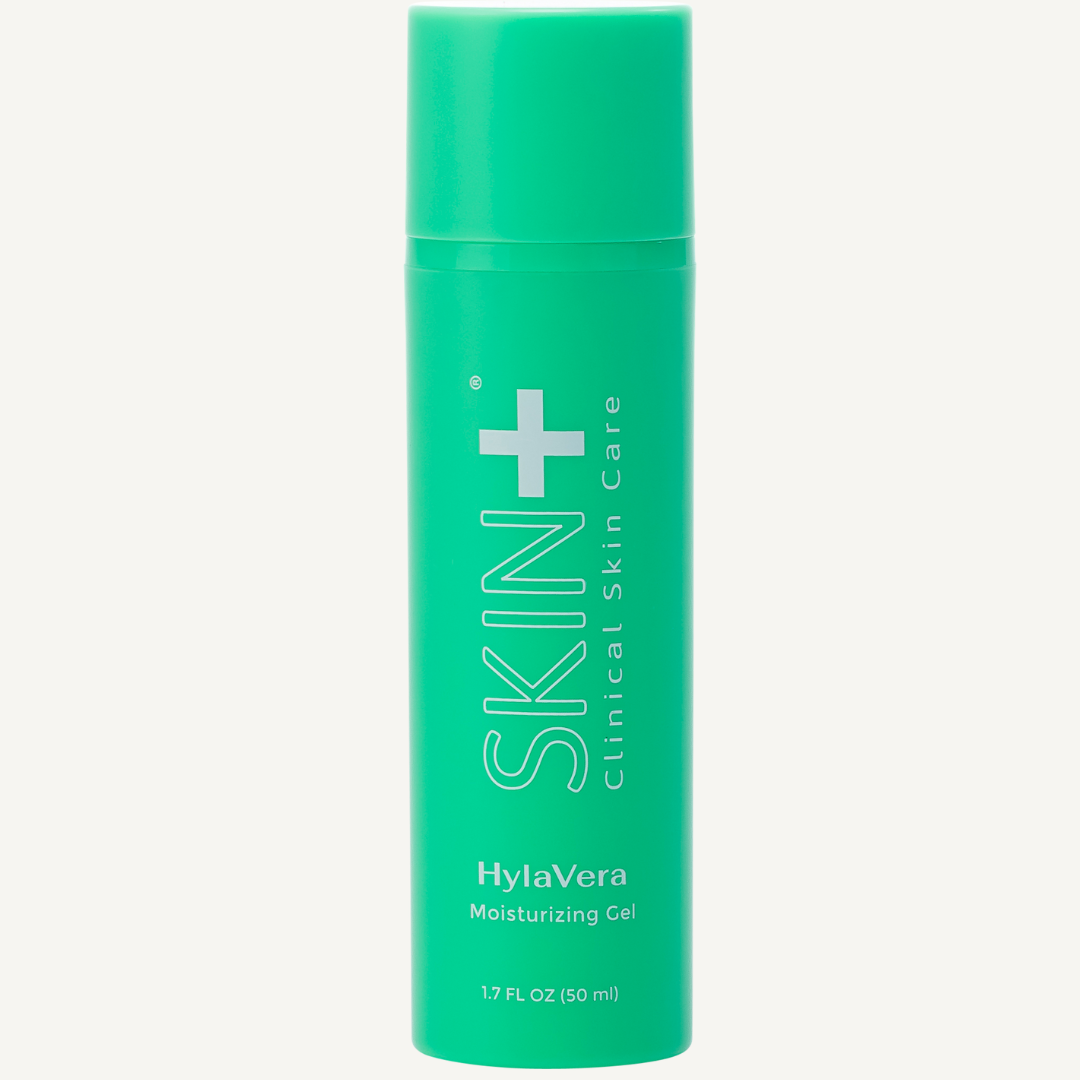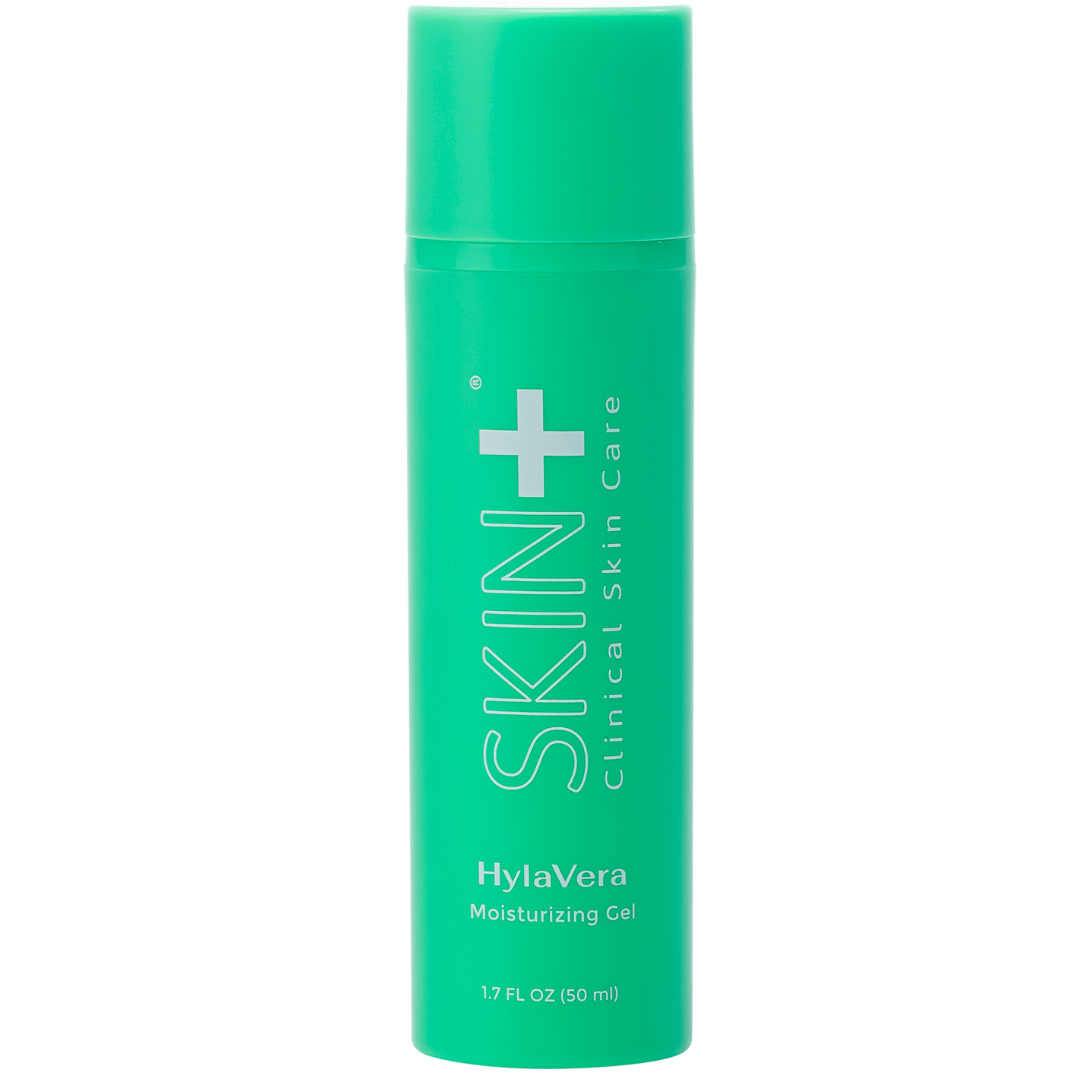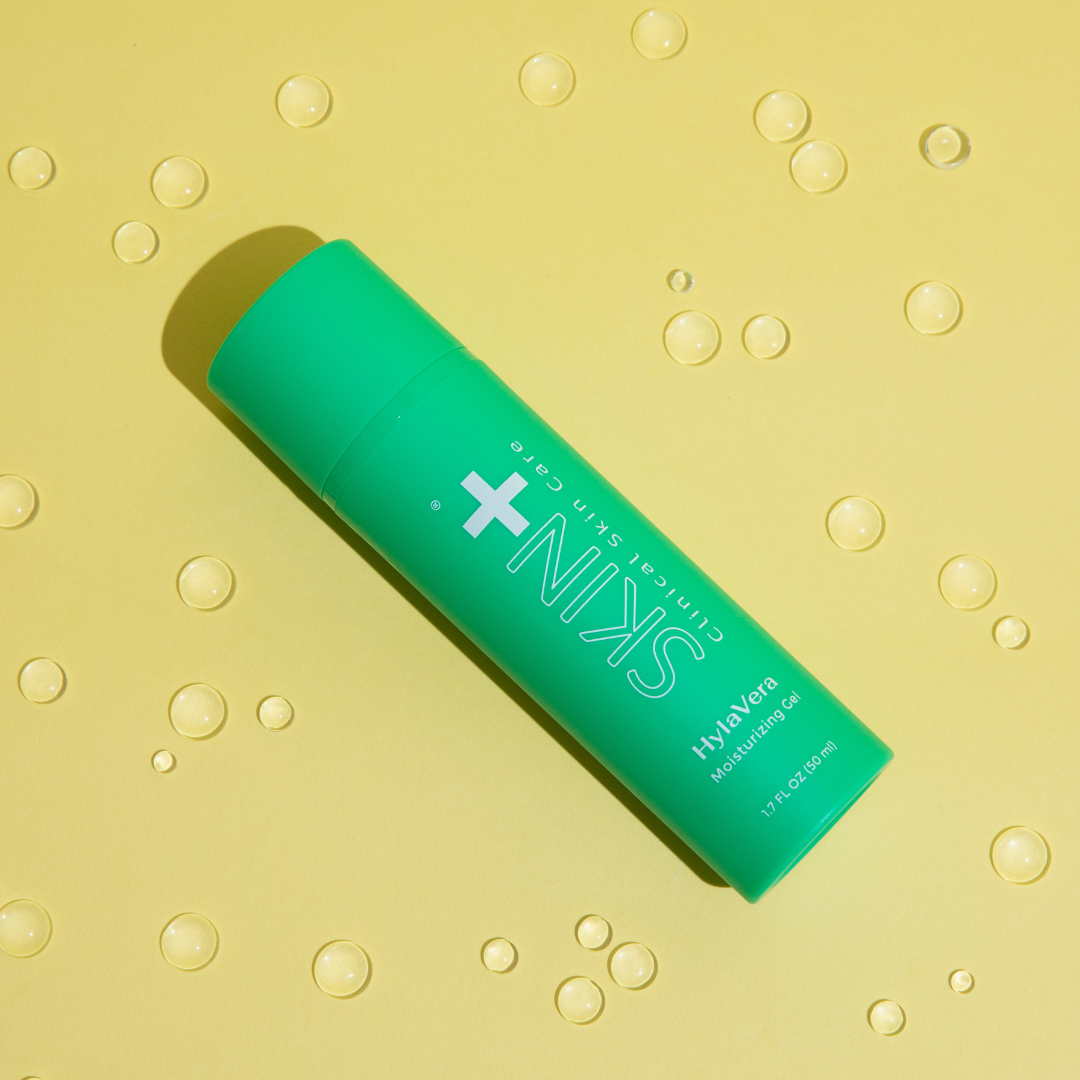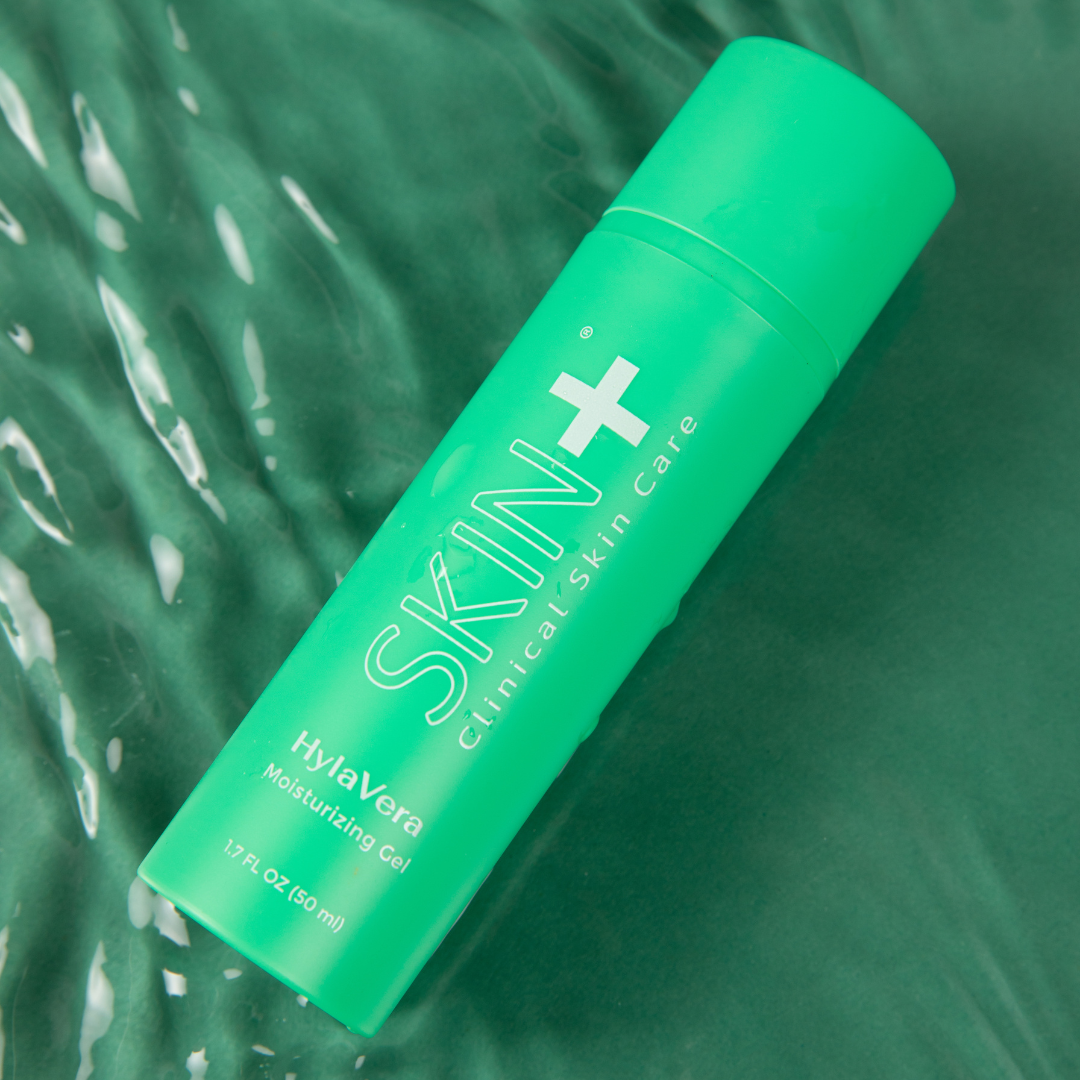 Packed with powerful ingredients, our water-based gel moisturizer is enriched with Sodium Hyaluronate, a hyaluronic acid complex known to moisturize and plump the skin deeply. Say goodbye to thirsty skin as our gel restores your skin's natural moisture balance and strengthens the skin barrier. Formulated with Aloe Barbadensis Leaf Juice, natural honeysuckle flower extract, and witch hazel leaf extract, this lightweight aloe vera gel provides a refreshing burst of hydration, making it perfect for oily skin types that seek an oil-free gel moisturizer. For those with dry skin or eczema-prone skin, our gel's soothing properties help alleviate discomfort and nourish skin barriers with natural goodness.
Glycerin, Sodium PCA, Sodium Lactate, Sodium Hyaluronate, and Niacinamide are all powerful ingredients that work together to repair and hydrate the skin in different ways.
Glycerin:
Hydration: Glycerin is a potent humectant, meaning it attracts water from the environment and draws it into the skin. This helps to increase the skin's moisture content, keeping it hydrated and preventing dryness.
Barrier Repair: Glycerin also aids in strengthening the skin's natural barrier function. By forming a protective layer on the skin's surface, it helps to lock in moisture and protect the skin from external irritants.
Sodium PCA (Pyrrolidone Carboxylic Acid):
Natural Moisturizing Factor (NMF): Sodium PCA is a component of the skin's Natural Moisturizing Factor, a group of substances that help maintain the skin's hydration balance. It binds water molecules to the skin, keeping it plump and moisturized.
Sodium Lactate:
Hydration: Sodium Lactate is a salt derived from Lactic Acid, another member of the NMF. It has water-attracting properties and helps to enhance the skin's moisture retention capabilities.
Exfoliation: In addition to its hydrating properties, Sodium Lactate also has gentle exfoliating effects, helping to promote the shedding of dead skin cells and encouraging smoother, brighter skin.
Sodium Hyaluronate:
Deep Hydration: Sodium Hyaluronate is a form of Hyaluronic Acid, known for its exceptional ability to hold up to 1,000 times its weight in water. It deeply hydrates the skin, providing intense and long-lasting moisture.
Plumping: Due to its water-binding capacity, Sodium Hyaluronate creates a plumping effect, reducing the appearance of fine lines and giving the skin a more youthful, smooth appearance.
Niacinamide (Vitamin B3):
Barrier Function: Niacinamide enhances the skin's barrier function, preventing water loss and improving moisture retention. This helps to keep the skin hydrated and protected from environmental stressors.
Oil Regulation: Niacinamide can help regulate sebum production, making it beneficial for individuals with oily or acne-prone skin. By balancing oil production, it contributes to a more balanced and less oily complexion.
Even Skin Tone: Niacinamide has been shown to reduce the appearance of dark spots and hyperpigmentation, promoting a more even skin tone and a brighter complexion.
By combining the hydrating properties of Glycerin, Sodium PCA, Sodium Lactate, and Sodium Hyaluronate with the barrier-strengthening and skin-improving effects of Niacinamide, these ingredients work synergistically to repair the skin's moisture barrier, improve hydration levels, and promote a healthier, more radiant complexion. Regular use can lead to smoother, plumper, and more youthful-looking skin.
Water, Glycerin, Sodium PCA, Sodium Lactate, Xanthan Gum, Sodium Hyaluronate, Hamamelis Virginiana Leaf Water, Niacinamide, Phenoxyethanol, Benzoic Acid, Aloe Barbadensis Leaf Juice, Lonicera Caprifolium Extract, Hydrolyzed Caesalpinia Spinosa Gum, Caesalpinia Spinosa Gum, Xylitylglucoside, Anhydroxylitol, Xylitol, Sodium Benzoate, Potassium Sorbate, Fructose, Glycine, Urea, Inositiol, CI 75810
UPGRADE YOUR CLEAR-SKIN ROUTINE