Our holy grail moisturizer for acne prone skin
Regular price
Sale price
$52.00 USD
Unit price
per
Sale
Sold out
View full details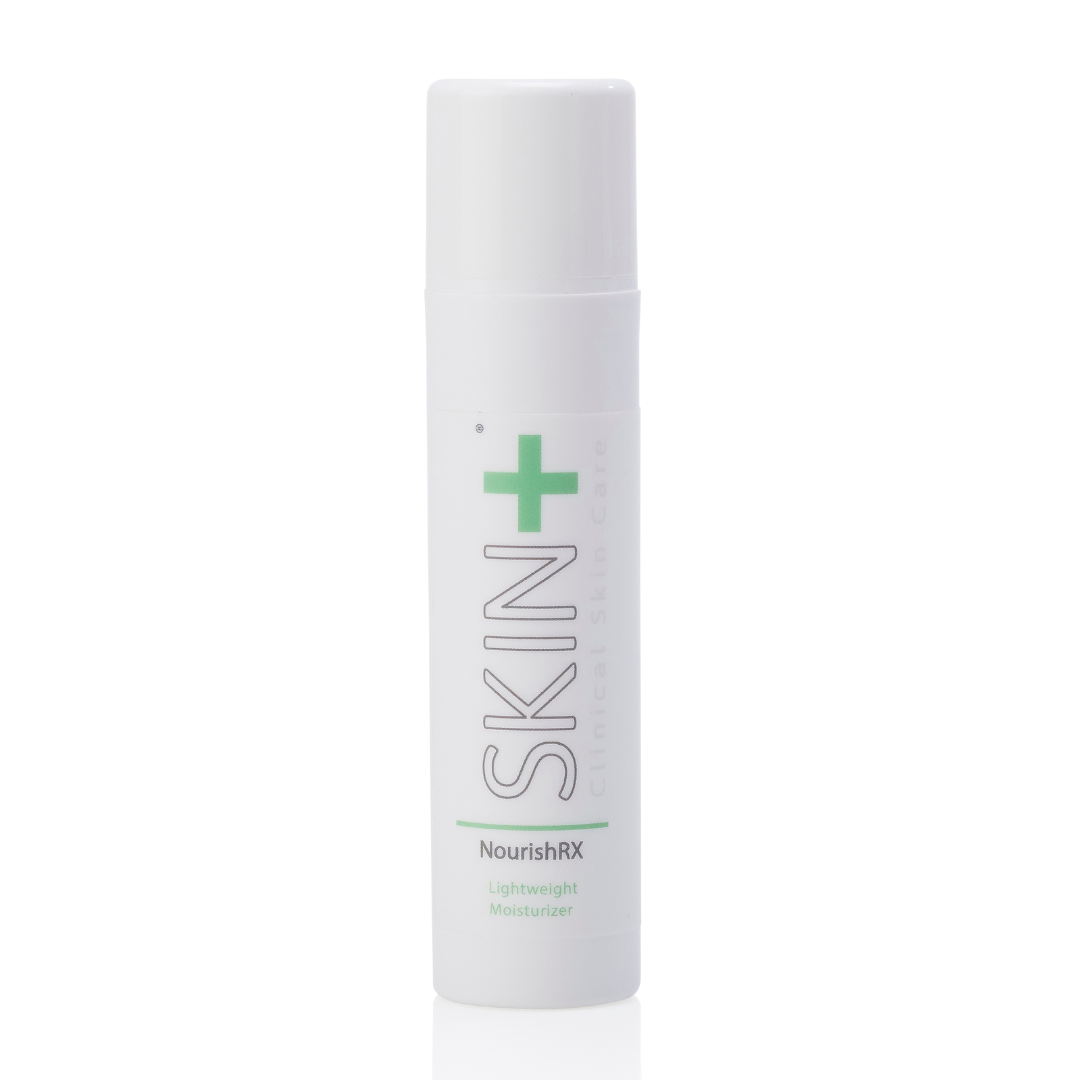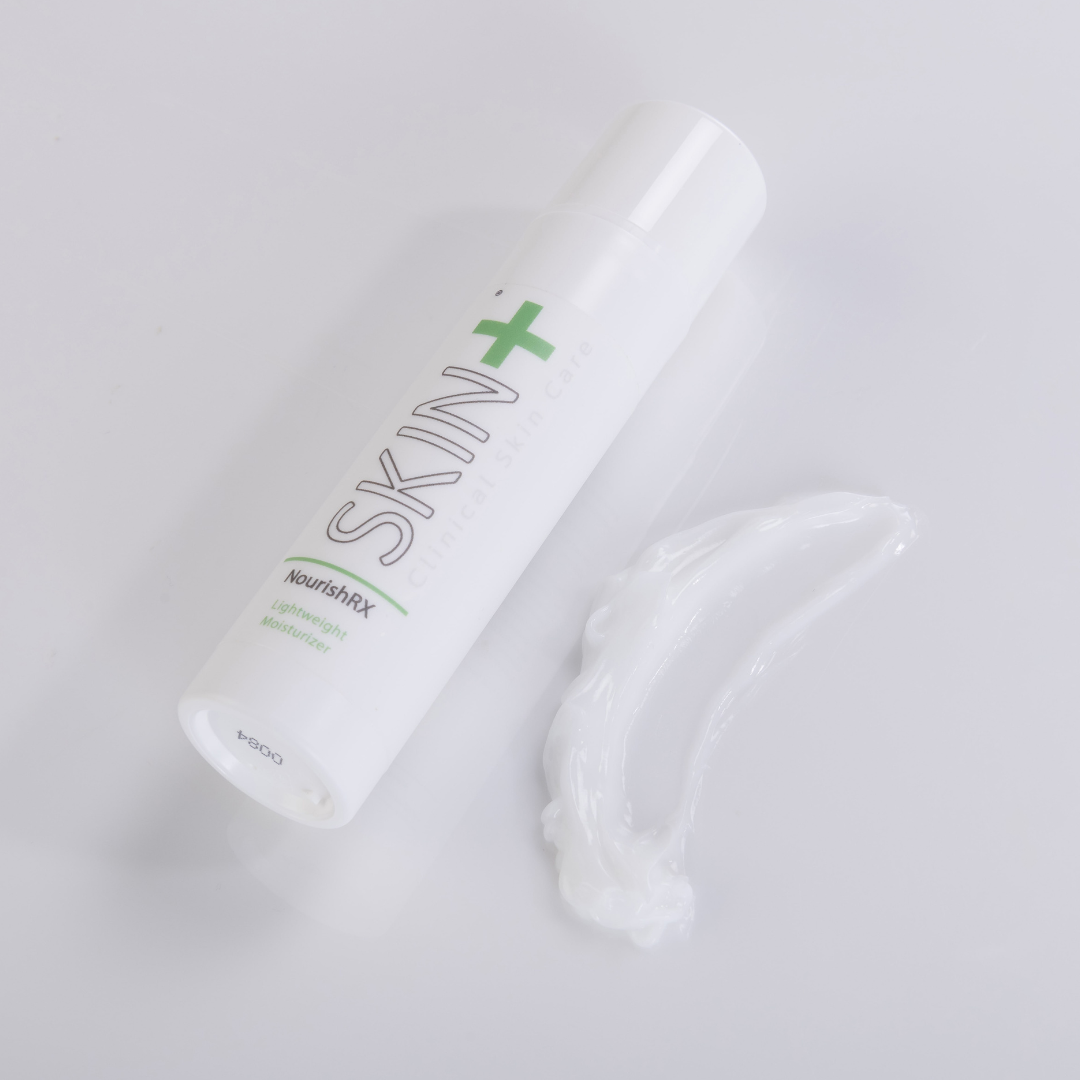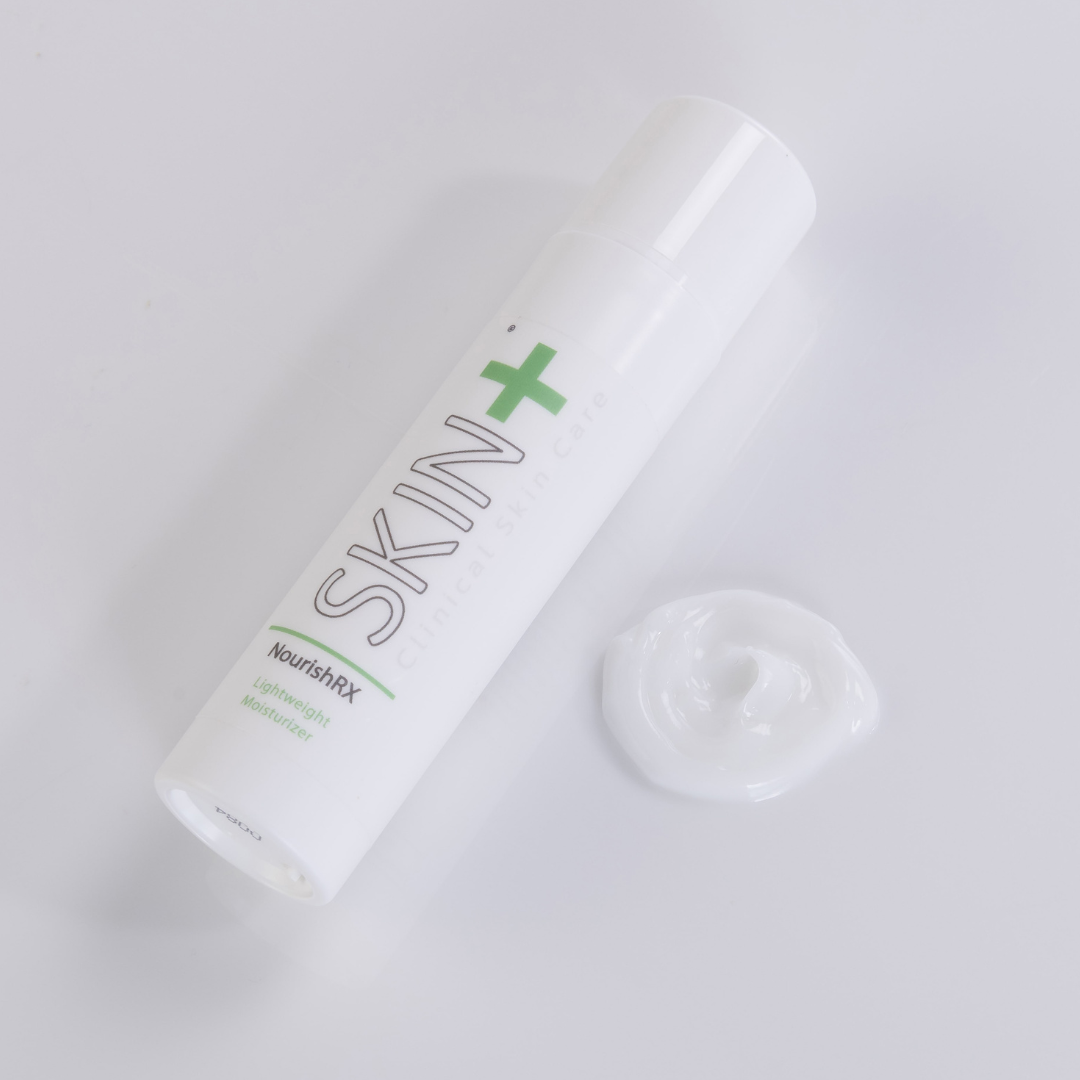 NourishRX Moisturizer uses copper peptide complex, ghk-cu peptides help reduce the appearance of acne scars. This cream is designed to help wound healing for those who have been left with pigmentation issues from old acne.
Collagen Stimulation: Copper peptides can stimulate collagen synthesis, leading to increased collagen levels in the skin. Collagen is essential for maintaining skin elasticity and smoothness, and its production can help fill in the depressions caused by acne scars, making them less noticeable over time.
Skin Repair: Copper peptides aid in skin repair processes, including wound healing. Acne scars are essentially damaged areas of the skin that need to be repaired. Copper peptides facilitate the regeneration of skin cells and tissue, aiding in the healing of acne scars.
Reduced Inflammation: Copper peptides' anti-inflammatory properties help in calming the skin and reducing redness and swelling, which can be beneficial for certain types of acne scars.
Pump 2-3 pumps onto clean hands, apply all over face.
Water, Magnesium Aspartate, Zinc Gluconate, Copper Gluconate, Carthamus Tinctorius Seed Oil, Caprylic/Capric Triglycerides, Glycerin, Tetrapeptide-17, Xylitol, 1-Copper Tripeptide, Inositol, Panthenol, Butylene Glycol, Sodium hyaluronate, Dimethicone, Allantoin, Tocopheryl Acetate, Caprylyl Glycol, Ethylhexylglycerin, Pentylene Glycol 1, 3 Propanediol
UPGRADE YOUR CLEAR-SKIN ROUTINE